"Having plants in the home and office environment is a must if you wish to lower blood pressure, improve well-being, increase productivity and raise job satisfaction. Other benefits include improving reaction times, increasing concentration, promoting a restful night's sleep and lowering levels of anxiety."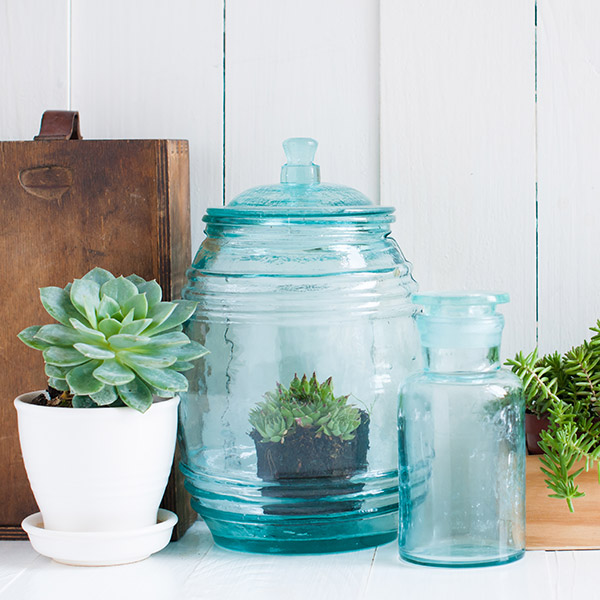 Plants are not just for the garden as they have a number of health benefits too, including the ability to soothe headaches, calm ailments and reduce everyday stresses and strains.
If you spend a lot of time indoors, be this due to long working hours or weather conditions, poor air quality is bound to affect your health. In fact, indoor toxins can have a detrimental effect on our health. Such toxins can cause allergies, asthma, inflammation, anxiety, stress and even certain types of cancer.
Thankfully, there are a number of ways to improve your indoor health, one of which includes bringing the benefits of the outdoors inside. One cost effective way to do this is to invest in an array of house plants. Read on to learn more about their many benefits…
Read more: https://www.serenataflowers.com/pollennation/plants-anti-anxiety-benefits/