"If you have a specific vision for your ideal sofa, consider ordering custom furniture and creating the perfect piece from frame to upholstery. Most importantly, do your research and keep an open mind to find a type of sofa that will live well with your family and last for years to come."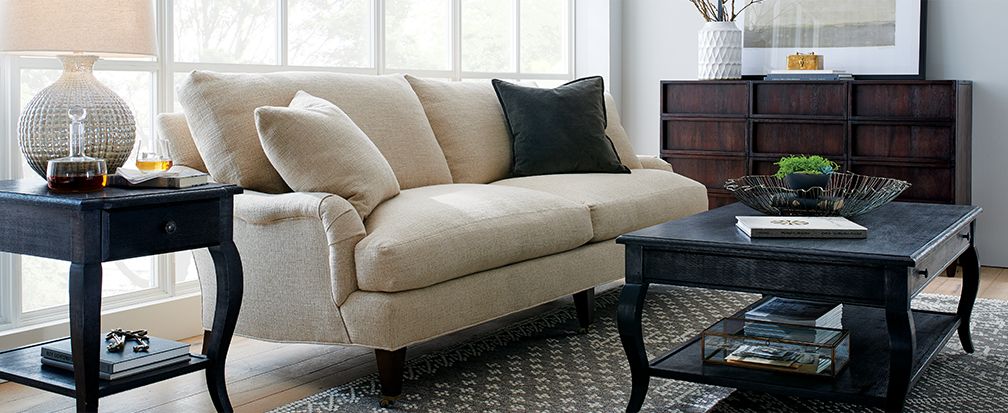 Space:
Before you set your eyes on any options, consider your space. How big is the room, and where do you plan to place the sofa? If it helps, draw a diagram of the room. Based on the layout, consider sectionals for larger rooms and two-seat sofas for small spaces.
Style:
Are you empty nesters looking to upgrade a living room now that the kids are out? Or a couple with young children in search of for a laid-back, family room sofa? Your lifestyle needs and personal preferences will determine your choice of sofa style. For instance, a sofa with rolled arms and tufted cushions satisfies a more traditional aesthetic, while clean-lined minimal designs offer a more contemporary feel.
Read more: https://www.crateandbarrel.com/ideas-and-advice/types-of-sofas