"Investing is an overwhelming area of finance, so start small and learn what you can. While it's okay to move up, you'll also never have a better time to boost your long-term savings than when you're already living on a smaller budget than you're earning."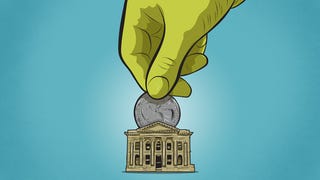 How you manage, spend, and invest your money can have a profound impact on your life, yet very few schools teach these important skills. Learning financial savvy can take a while, but the basics are fairly simple and never change. Here's where to get started.
You were probably taught some basic math growing up, but too many people make it all the way to adulthood without ever learning basic money management. Skills like creating a budget, investing for the future, or even how credit cards work are startlingly rare skills. If you're in need of a Money 101, we'll cover the basics for beginners, while also giving you the resources you need to learn more.