"Children base their views of themselves and the world on their daily experiences. One of the most important experiences adults can provide for children is to talk and listen to them. Through these daily interactions, children and adults can develop relationships that help children learn about themselves and the world. "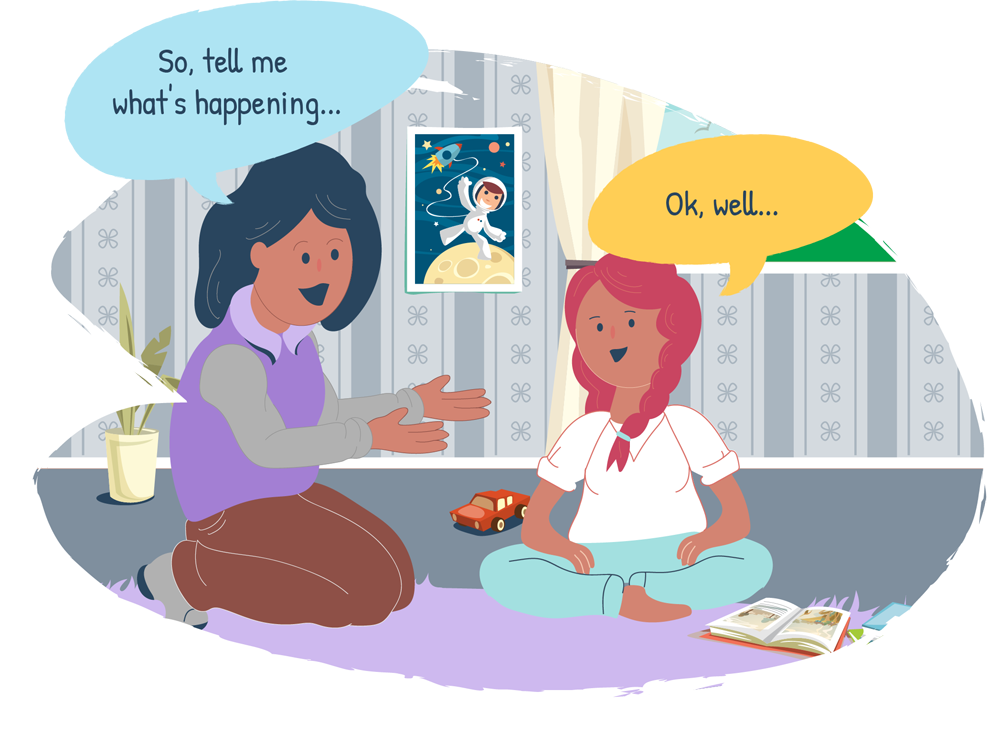 What is great communication?
Conveying our message is only one part of communication. Great communication goes further and allows us to build trust, self-esteem and strong healthy relationships.
Great communication is a two-way process. Listening is as important as talking
Your child's brain is still developing including learning to handle their emotions and communicate well
Successful communication with your child depends on what, how, when, where and why you say things. What you don't say is also important!
Read more: https://kidshelpline.com.au/parents/issues/communication-tips