You can turn your bedroom into an elegant work of art by applying a few basic decorating tips. It does not take too much to make a bedroom look elegant and won't require you to buy many things. Just use your imagination and turn it into reality.
Just weeks away from the Holiday Season and with Halloween almost knocking at the door, many of us are thinking about adding cool new decorations and colorful accessories. With redecoration on the top of everyone's mind, it is the perfect time to take a look at some of the best DIY wall art ideas around. Instead of splurging a fortune on an art installation, it is time you got a bit more hands on with things. DIY wall art and decorating ideas are fun, fascinating and can be a great way to bring the family together over the weekend.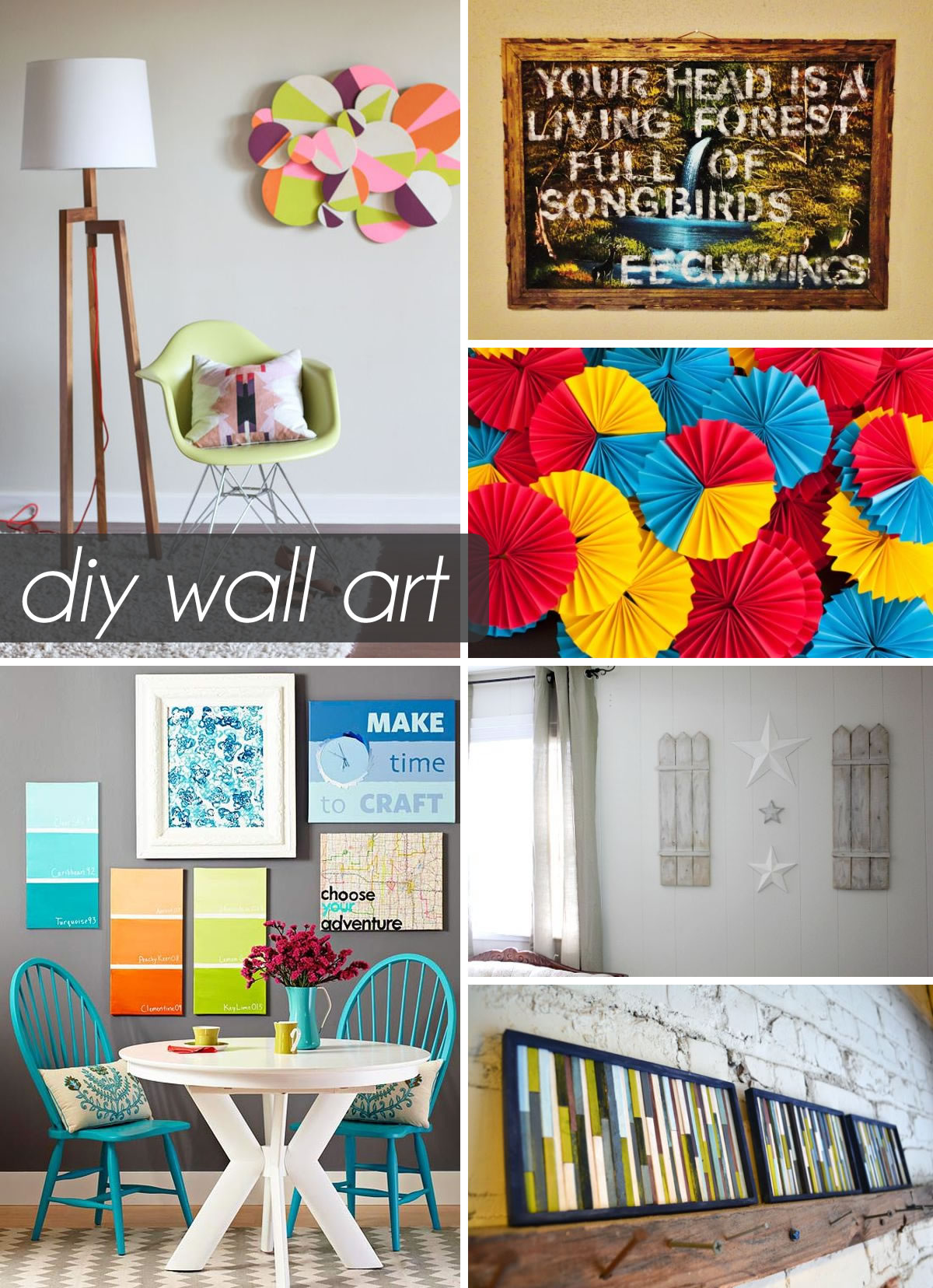 Here is a collection of 50 gorgeous DIY wall art ideas along with links that will lead you to detailed step-by-step guides and tutorials. So, pick your favorite and get started and very soon you might be creating your own unique DIY art installations!
Colorful Crafts for your Home
There are plenty of simple and easy DIY wall art ideas to get started with and most of them barely involve anything beyond a trip to the stationery store at the best. From colorful paper and crayons to water colors and some tape, these stunning DIY ideas come from pretty a humble background!
See more: http://www.decoist.com/2013-10-23/diy-wall-art-projects/