"The main reason clothes hangers probably don't quite get the consideration they should is because they're typically very cheap and easy to come by. You might be surprised to learn that it does actually matter what type of clothes hangers you use."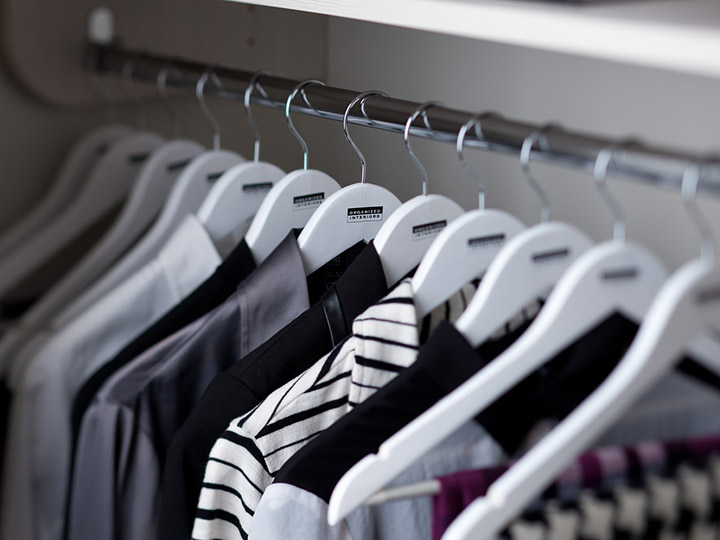 Unless you work in the fashion, retail clothing, or home organization business, there's a good chance you don't give much thought to the type of clothes hangers you use.
We use clothes hangers every day and stand to benefit from storing our apparel in the best manner possible. That's why it's actually rather curious that we mostly don't pay much attention to what kind of hangers are in our closets.
Read more: https://www.organizedinteriors.com/blog/clothes-hangers/